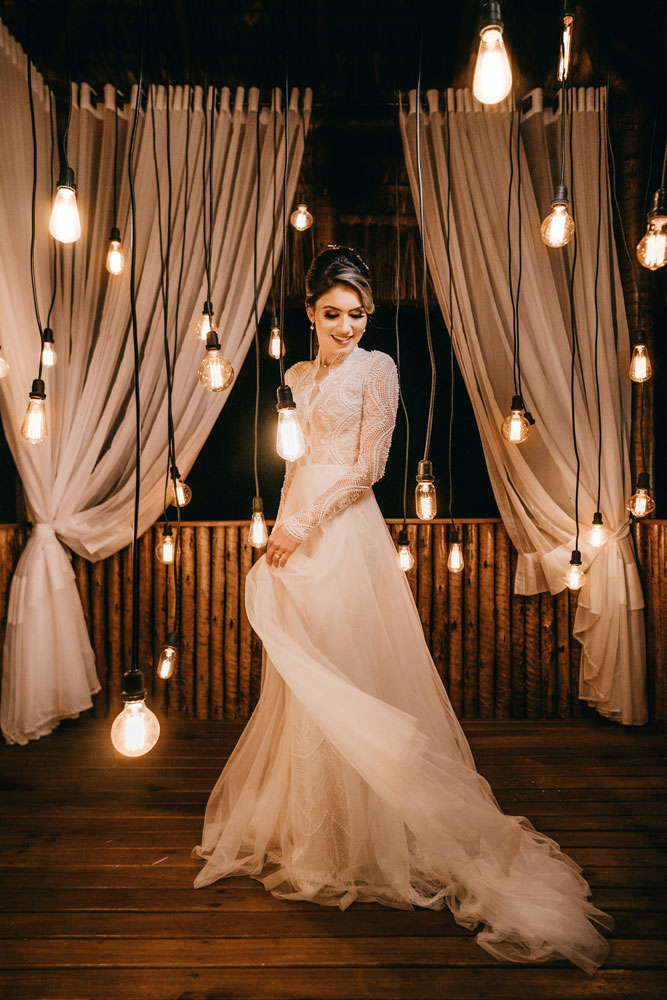 Finding a wedding dress you've always wanted is one of the most beautiful moments leading up to your special day. It can also be one of the most stressful times as well. Let one of our experts at Spotlight Bridal help to alleviate that stress. 

Spotlight Bridal in Omaha is a premier bridal boutique offering a curated collection of designer wedding dresses. With our meticulous attention to detail and personalized service, we ensure that every bride has an unforgettable experience while finding their dream wedding dress for that special day.
We carry a large selection of some of the most beautiful wedding dresses, prom dresses, and tuxedos you have seen. 
Check out our Blog
Get great advice for your big day!