Spotlight Bridal offers a variety of resources to help make your wedding day perfect. Take a look at some of our wedding day resources below.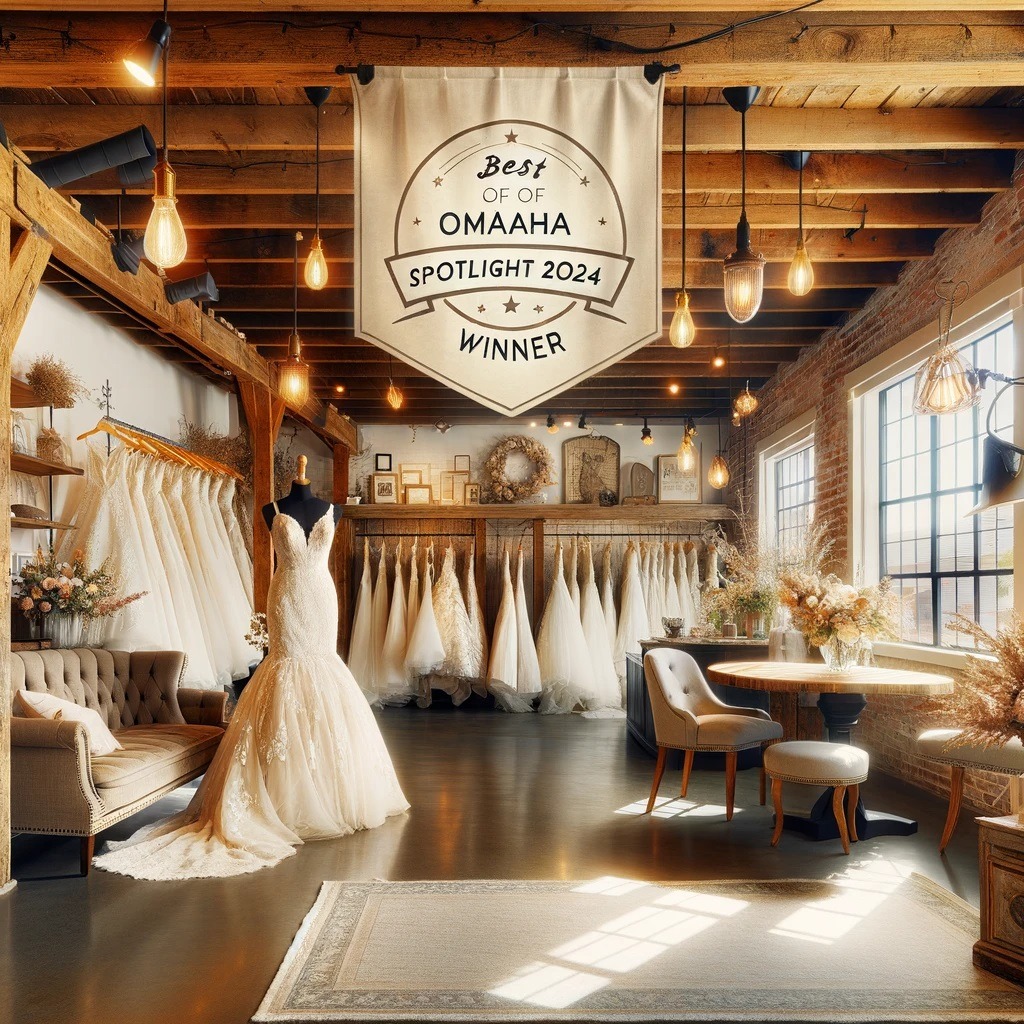 Celebrating a Milestone: Best of Omaha 2024 Winner Omaha, NE – November 7, 2023 – Spotlight Bridal, Omaha's leading destination...
Read More
Don't miss out on getting your dream wedding dress, prom dress, or tuxedo.