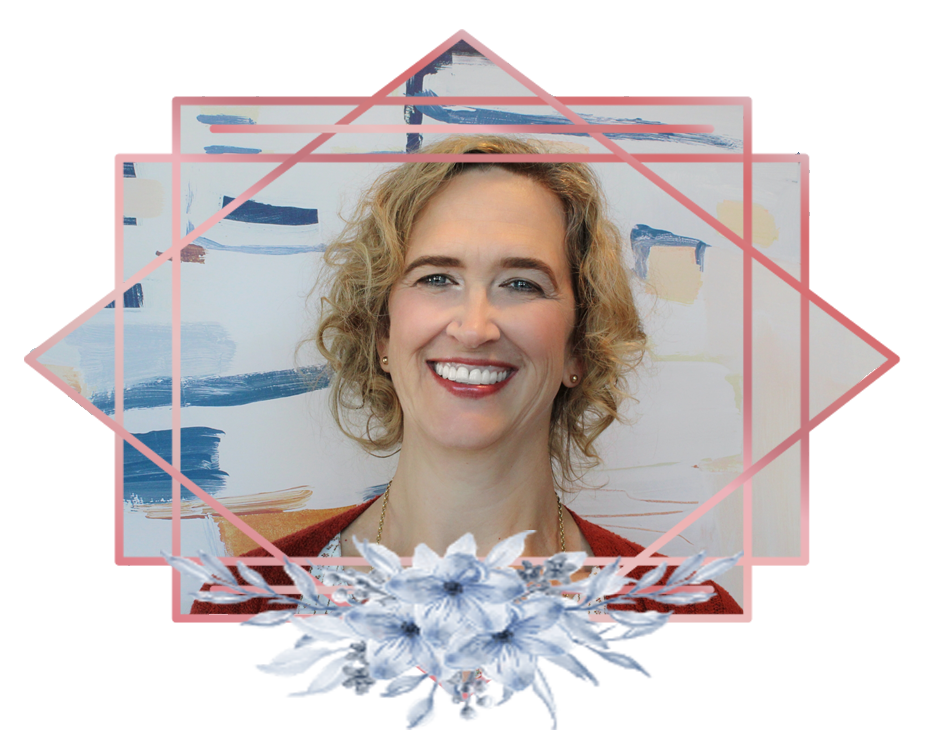 Robbin Harris
Owner of Spotlight Bridal
Robbin Harris is the passionate and visionary owner of Spotlight Bridal, a premier bridal boutique dedicated to helping brides find their dream wedding dresses. With years of experience in the wedding industry, Robbin possesses a deep understanding of the bridal fashion world and is committed to providing exceptional service and unforgettable experiences to every bride who enters her store.
Robbin's journey in the bridal industry began over 30 years ago. Frustrated with the lack of personalized service and limited options, she decided to take matters into her own hands. Robbin founded Spotlight Bridal with a mission to create a bridal boutique where every bride feels cherished, supported, and beautiful as she chooses her wedding attire.
Under Robbin's leadership, Spotlight Bridal has become a beacon of style and elegance. With an unwavering commitment to quality, Robbin carefully selects each designer and dress in the boutique's collection, ensuring that only the finest craftsmanship and exquisite designs are available to her clients. Her dedication to offering a diverse range of styles and sizes ensures that every bride, regardless of her vision or body type, can find the dress of her dreams.
Robbin believes in the power of exceptional customer service and personalized attention. She knows that finding the perfect wedding dress is a momentous occasion, and she and her team go above and beyond to make every bride's experience at Spotlight Bridal unforgettable. From the moment a bride walks through the doors, Robbin and her staff provide individualized care, listening to each bride's unique vision and offering expert guidance and support throughout the entire process. Robbin understands that the journey of finding a wedding dress is not just about the gown itself, but also about creating cherished memories that will last a lifetime.
In addition to her role as the owner of Spotlight Bridal, Robbin is deeply involved in the bridal community. She attends industry events, fashion shows, and trade fairs to stay up to date with the latest trends and designs. Her commitment to staying on the cutting edge of bridal fashion ensures that Spotlight Bridal remains a trendsetter and a sought-after destination for brides-to-be.
Outside of her work, Robbin is a firm believer in giving back to the community. She supports various charitable organizations, including those focused on empowering women and supporting brides in need. Robbin believes that everyone deserves to feel beautiful and special on their wedding day, regardless of their circumstances, and she actively seeks opportunities to make a positive impact on the lives of others.
Robbin Harris is a trailblazer and a true visionary in the bridal industry. Her passion for helping brides find their dream wedding dress, her commitment to exceptional customer service, and her dedication to giving back to the community make Spotlight Bridal a truly unique and extraordinary bridal boutique. Visit Spotlight Bridal today and discover the magic that Robbin and her team have to offer as you embark on your journey to find the perfect dress for your special day.
Don't miss out on getting your dream wedding dress, prom dress, or tuxedo.