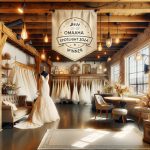 Celebrating a Milestone: Best of Omaha 2024 Winner Omaha, NE – November 7, 2023 – Spotlight Bridal, Omaha's leading destination...
Read more
Omaha, Nebraska, may not be the first city that comes to mind when you think of bridal fashion, but...
Read more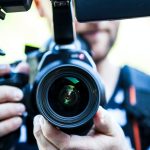 Choosing the right wedding photographer is a pivotal decision for couples planning their special day. The photographs taken will...
Read more
Do you want your bridesmaid group to have time for pictures after the ceremony and or during your wedding?...
Read more
Embarking on the journey of marriage begins with crafting the perfect wedding day—a symphony of moments that encapsulate your...
Read more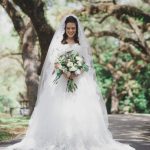 A wedding dress is not just a garment; it's a symbol of love, commitment, and the start of a...
Read more
The holiday season is a time of joy, reflection, and celebration. For newlyweds, it's also a season of firsts:...
Read more
Introduction to Wedding Themes Wedding themes are much more than just a styling choice. They are a reflection of the...
Read more
Introduction to Spotlight Bridal's Journey At Spotlight Bridal, we have embraced a journey filled with elegance, passion, and dedication. As...
Read more
Council Bluffs Award Program Honors the Achievement COUNCIL BLUFFS July 2, 2015 — Spotlight Formal Wear has been selected for...
Read more